Alcohol Free Cocktails
Enjoy your favourite cocktails, minus the sore head!
Shop Now

We created quite a buzz (without the buzz!)
Crafted cocktails, canned for convenience
We found a world leading beverage mixologist who was up for a challenge.

Recreate the best cocktails in the world, using only natural and low sugar ingredients....oh, and without the alcohol.

Over 9 months and hundred of changes.. she absolutely nailed it! And with 15 International awards across our range, turns out the experts agree!
Shop Now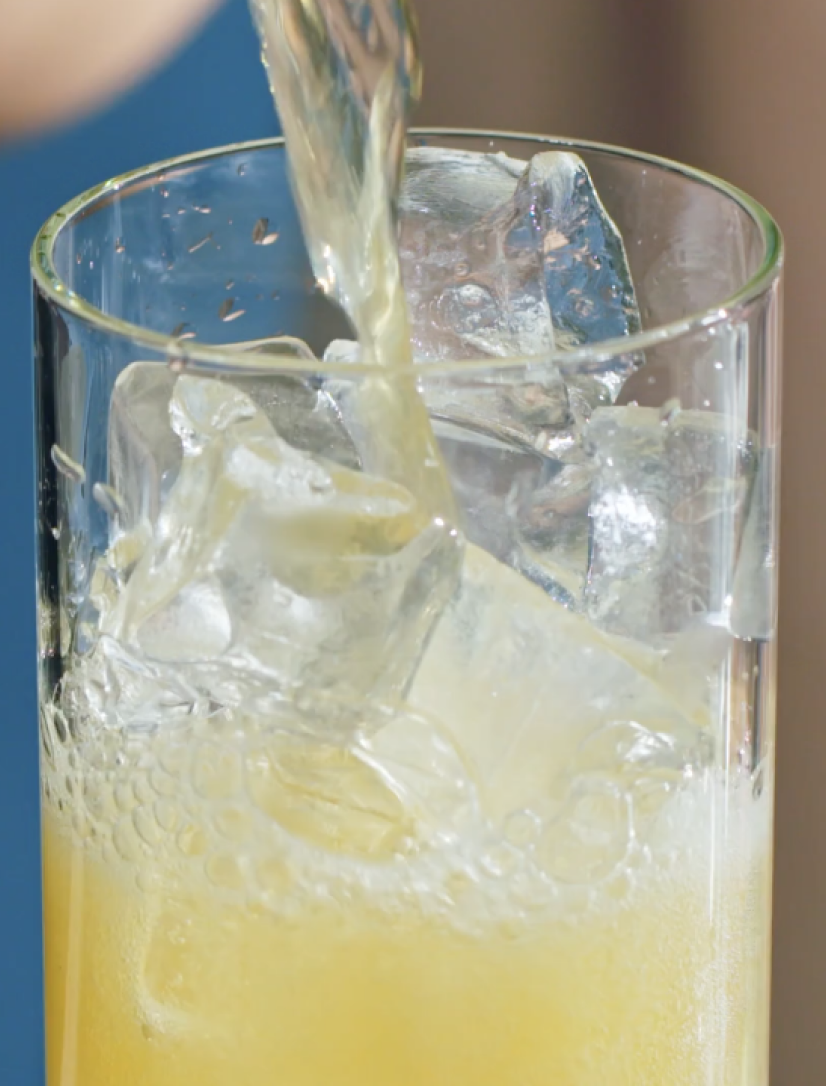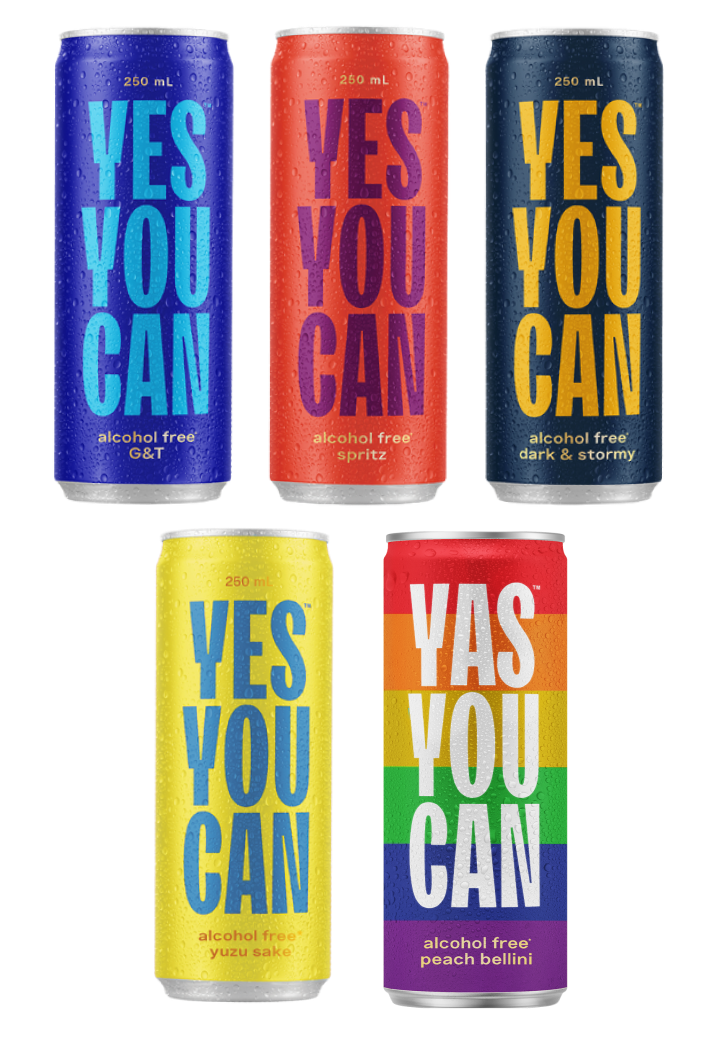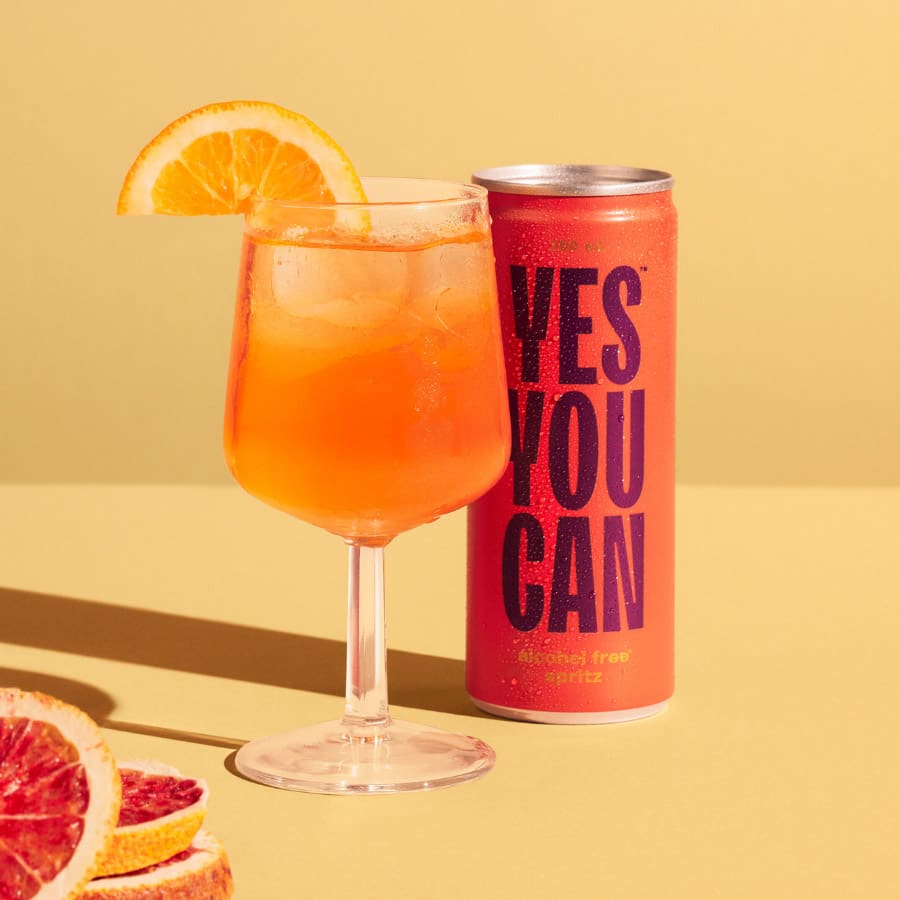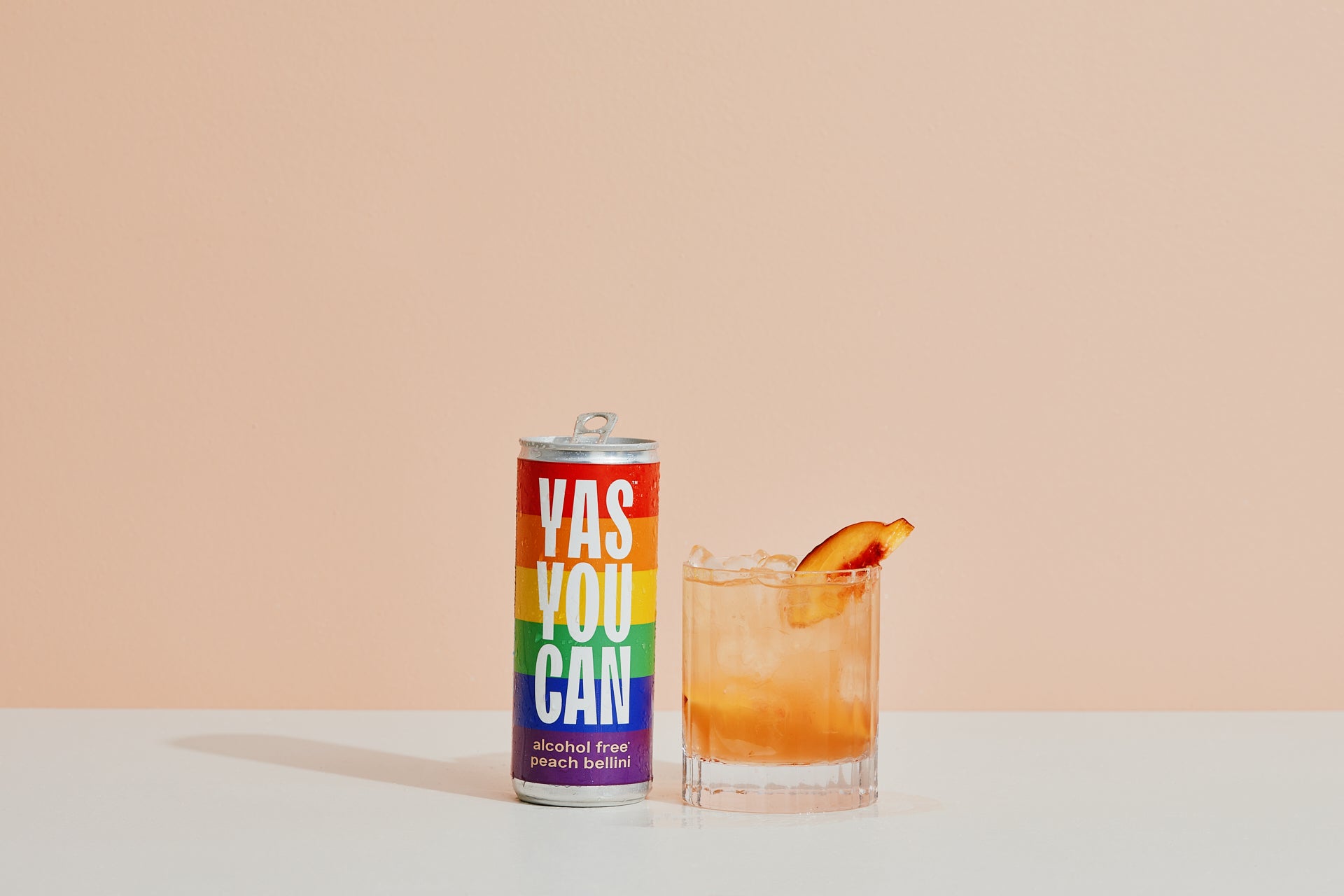 The Full Experience (New)
Whether you're looking for a classic like Gin & Tonic, or something more adventurous like Dark & Stormy, we've got you covered. Try from our entire range of 5 amazing flavours!
We designed our 8-packs to give you a taste of all of our award-winning booze-free drinks.
Highly-recommended
Rated 4.9 out of 5
You Can Compare
Here's why you should pick the healthier alternative!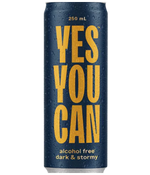 Yes You Can
Healthier for you
Drink as many as you want
Drink & drive with 0 worries
Suitable for breastfeeding & pregnant moms
64 cal/serving max
Energized & ready to face the day
Maintain your 5-star Uber rider rating
A pleasant flash of warmth in the back of your throat
Delicious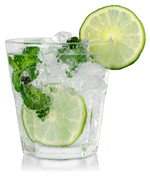 Alcoholic Cocktails
Bad for your health
Too many and you lose consciousness
Pretty sure drinking & driving is illegal
Dangerous for breastfeeding & pregnant moms
125+ cal/serving
Energy-draining hangovers
Get on Uber's blacklist
A pleasant flash of warmth in the back of your throat
Delicious
We love a good drink...
so we made some damn good drinks!
Sophie and Tyler here, co-founders of Yes You Can Drinks (as well as 2 kids!)

We could sit here and talk about all the downsides of having a few too many alcoholic bevvies but the truth is, it's nothing we all don't already know..

Instead let's embrace the new age of social drinking! Say YES to the night out and the drive home, to the Sunday afternoon BBQ, to a day, week, month or even can off!

Cheers to good nights. great mornings and amazing drinks!
Sophie and Tyler