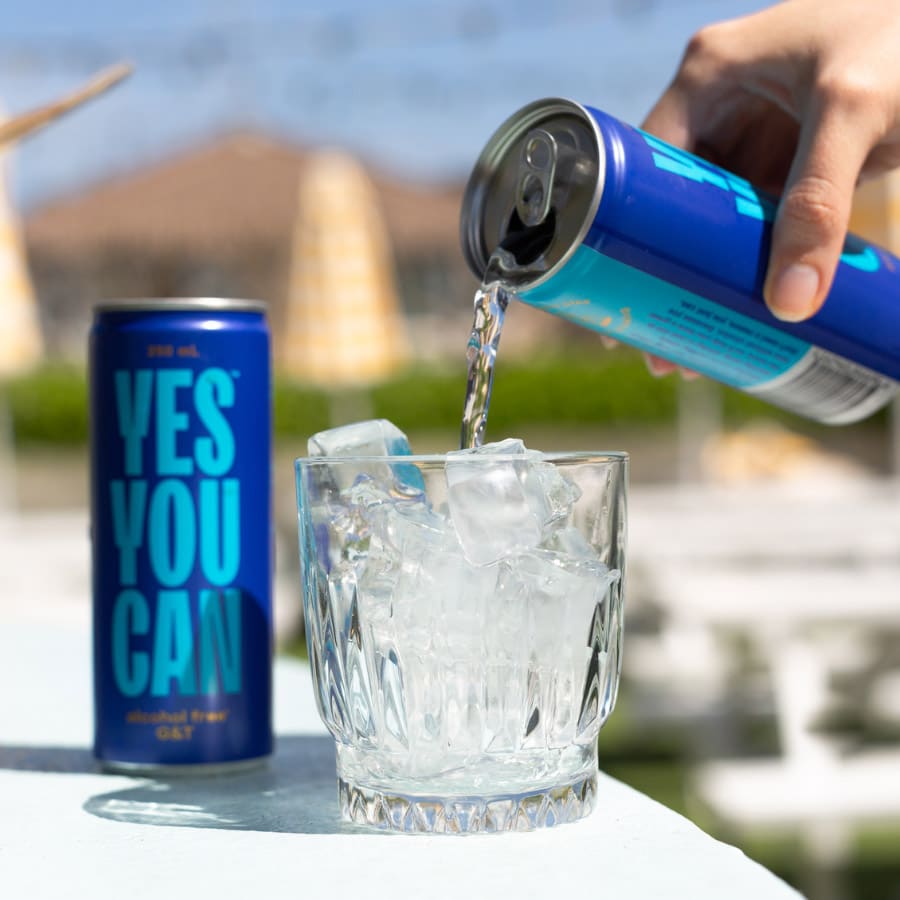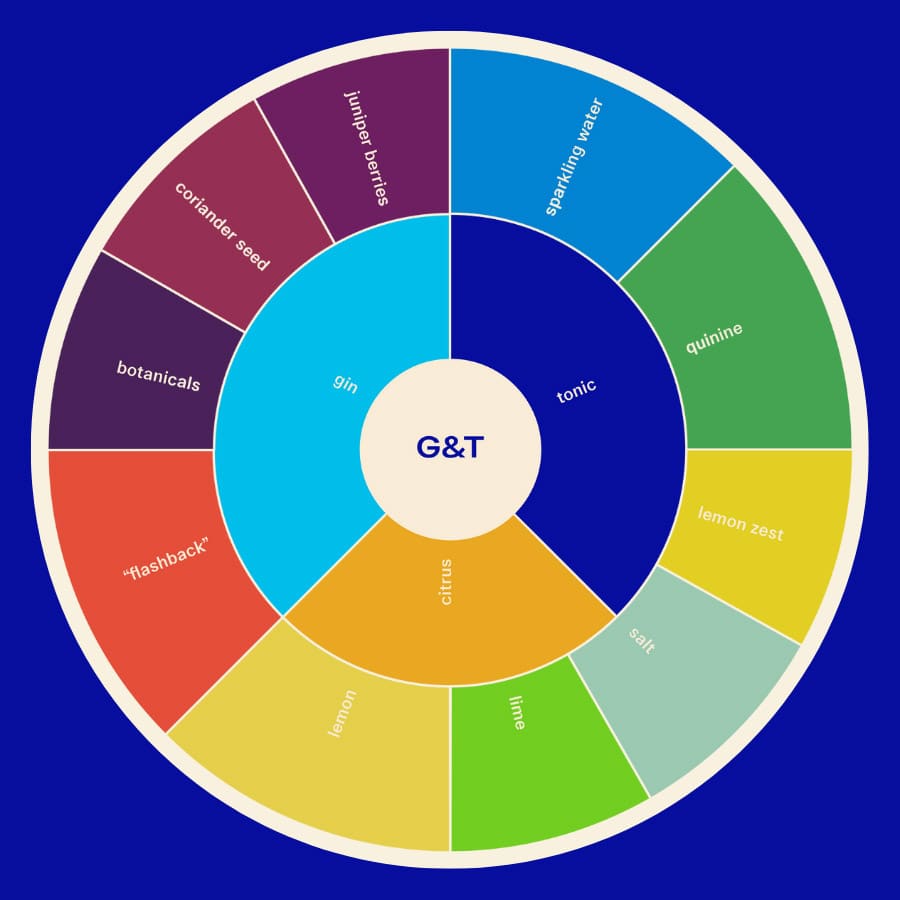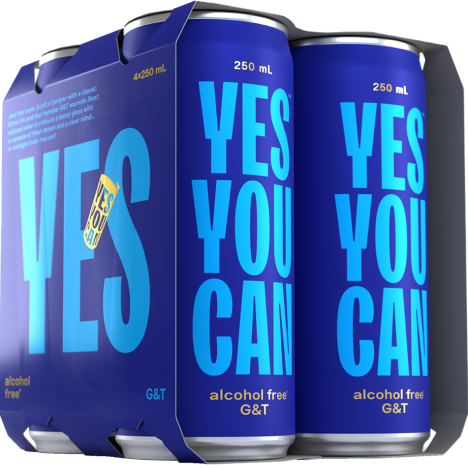 SHOP NOW
G&T
G&T
More bitter than your ex! If a dry G&T isn't your usual jam, glam it up with some garnish (we reckon lemon and lime!). This one pulls no punches. Not your grocery store 'G&T' (or should we say, the lemonade in disguise!)
Why, Yes?
Alcohol free
Well..we hope this isn't news to you by now! Alcohol free, regret free cocktails.
award winning
Not to brag but yeah.. turns out we make a pretty decent drink if we (and 15 International Judges) say so ourselves
low cal
We are up to 90% less calories than your traditional cocktail. Enjoy irresponsibly!
all natural
Yep! All natural flavours, extracts and distillates. Also Gluten Free and Vegan.
preservative free
no hiding nasty preservatives with strange numbers on the back of the can here!
aussie made
Made right here in Australia from 98% Australian ingredients (we fly over some fancy bitters from Italy and things like that).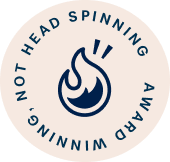 You Can Compare
Here's why you should pick the healthier alternative!
Yes You Can
Healthier for you
Drink as many as you want
Drink & drive with 0 worries
Suitable for breastfeeding & pregnant moms
64 cal/serving max
Energized & ready to face the day
Maintain your 5-star Uber rider rating
A pleasant flash of warmth in the back of your throat
Delicious
Liquid error (sections/487-compare-section line 53): invalid url input
Alcoholic Cocktails
Bad for your health
Too many and you lose consciousness
Pretty sure drinking & driving is illegal
Dangerous for breastfeeding & pregnant moms
125+ cal/serving
Energy-draining hangovers
Get on Uber's blacklist
A pleasant flash of warmth in the back of your throat
Delicious
Highly-recommended
Rated 4.9 out of 5
Frequently Asked Questions
We set about replicating the traditional flavours and profiles of the time-honoured classics you know and love, and added our own unique spin. You can expect a certain familiarity when you drink your Yes You Can, complemented with our fresh and individual interpretation to create a drink you can sip and savour on repeat.
---
We are proud to be a 100% owned Australian company, with everything manufactured locally :)
---
Do they need garnishing or can I drink stright out of the can?
Our mission was to provide a crafted world class sophisticated beverage in the convenience of a can - so as such, we created a drink that is ready-to-drink as is. We do however, like to pour over ice and garnish in our favourite glassware when we are feeling a little extra fancy :P
---
We have spent what seems like an age, across countless iterations with world leading mixologists and food technologists to create our recipes with only all-natural extracts, essences, flavours and distillates. There are absolutely no artificial flavours in the Yes You Can range!
---
Are they 100% alcohol free?
The Yes You Can range is categorised as non-alcoholic, which is defined as less than 0.5% ABV. Our range sits well below this benchmark and has less Alcohol by Volume than some every day grocery items, including a ripe banana!
---
Should my drink be 100% transparent?
Fear not! The Yes You Can Flashback™, our proprietary blend of extract that helps recreate the burn/mouth feel in your Yes You Can is slightly cloudy.
---